While I don't appreciate or buy into the subculture of mindless fawning over individuals or celebrities, nor will I ever straight-up copy someone else's sense of fashion, I do believe that subtle inspiration from renown "style stars" is key in initially shaping and forming our own personal aesthetic sense. Remember -- learn the rules first, get your ropes in, and then break them.
Having a base icon is like having a mentor -- of sorts. Having a
Ladies' Fashion
style icon will inspire you to establish your individualistic style. In the end, really, you are your own fashion icon -- but you're like a hedgehog; you take bits and pieces from everywhere and from within your own brilliance and mesh it together into your own uniquely grand finesse.
Let's look at some fashion icons who have incited the thirst for me to dress relatively well over the past few months.
1. OLIVIA PALERMO
Olivia Palermo's outfits exude class and fine taste with their muted palettes and greying textures, while at the same time radiating personal quirk -- who would wear a black flowery flare dress over a white corporate top?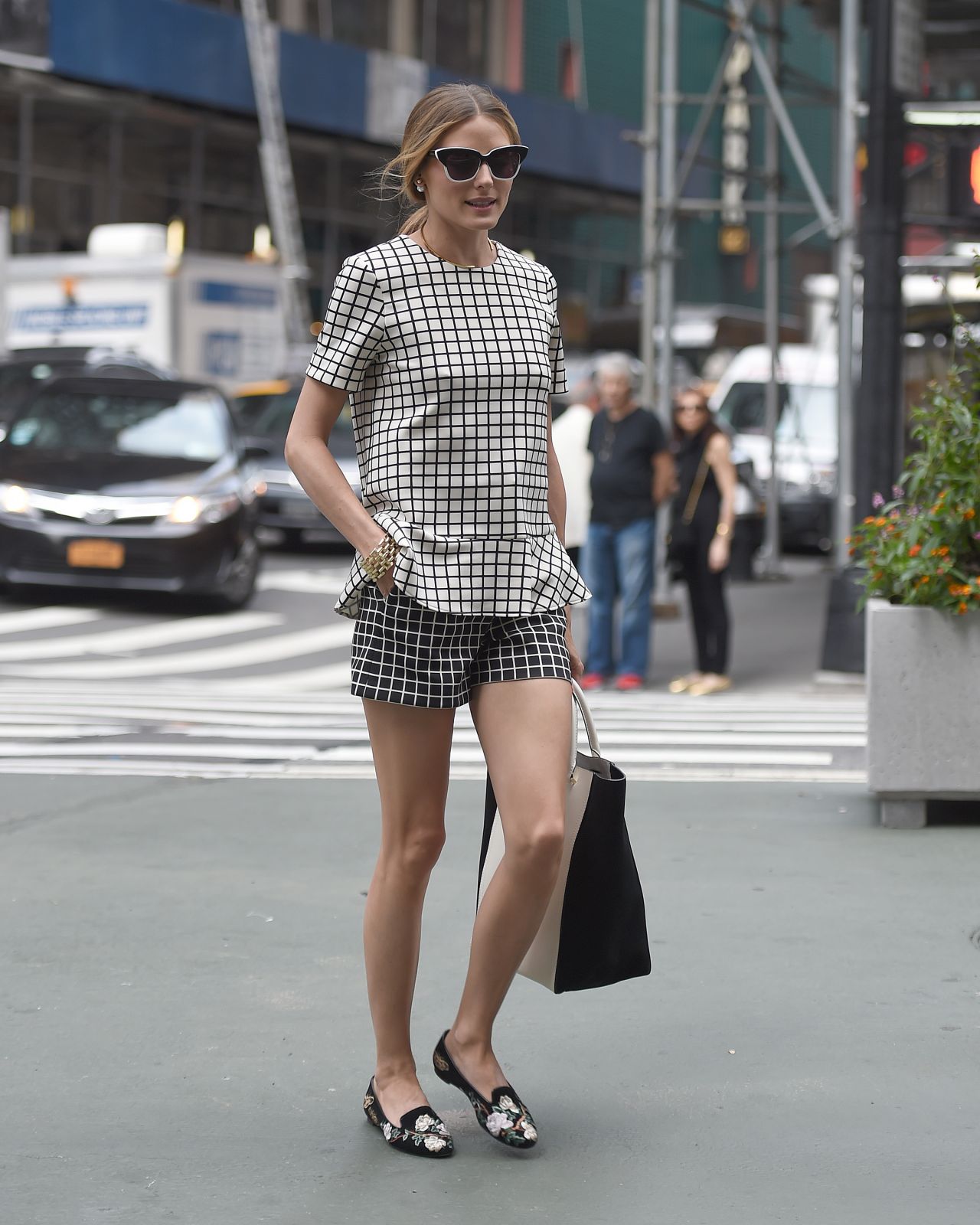 2. BEYONCE
Is there a day when I don't want to channel Beyonce's fierceness and her IDGAF attitude? Will there ever be a day when I don't sort of just want to wake up and suddenly inherit Beyonce's royalty? Nope.
Her street fashion is an aspect of her identity that's not as constantly brought up and drooled over as her bling tour outfits and her empowering femininity, but it should be. Exhibit A:
Exhibit B:
3. JAMIE CHUNG
Actress-turned-stylist and fashion blogger, Jamie Chung (@jamiejchung) has a message that resonates through her every new movie, every new Instagram post and every new #OOTD: She is not a force to be reckoned with... but she's still chill with you if you are with her. Her immaculate, well-balanced earthy tones are reminiscent of Californian waves sounding beside every step she takes.
source: whatthechung.com
4. TAYLOR SWIFT
I still jam out to You Belong With Me every time it comes on, and so does everyone around me when it does... You can argue that Taylor Swift's casual, no-fuss no-muss style has reached a similar level of popularity and fame tantamount to her music, with pictures of her blasted every morning in her signature "I'm leaving my NYC apartment to meet my adoring fans and have brunch with my supermodel posse" aura.
5. OLIVIA LOPEZ
Olivia Lopez (@lusttforlife) never ceases to amaze me with her ability to string almost any piece of clothing together into a seamless, cohesive look, with a tropical hue and heat-strung filters added to every piece.
6. BLAKE LIVELY
Although long graduated from her role as the troubled socialite Serena van der Woodsen in Gossip Girl, Blake Lively still upholds her high standard of fashion off-screen.

[Sponsored post]